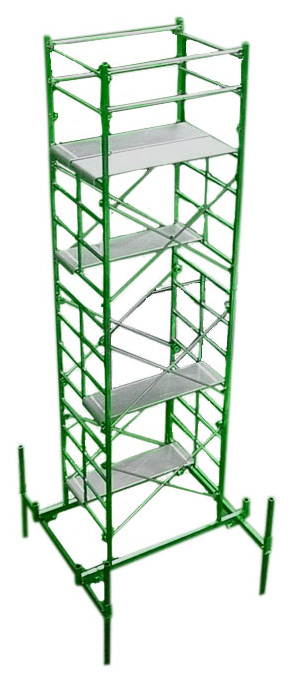 For Churches, Auditoriums, Event Centers and Much More
Finally, reach every light fixture and all your A/V equipment, safely and easily over any floor layout. sloping floors, stepped floors, it doesn't matter. Light Bulb Scaffold™ is the best light bulb changing system to solve your ceiling access problems in:
• Auditoriums – over the rows of seats.
• Churches – above the pews, balconies, choir lofts, on stepped and sloping floors.
• Theaters with stadium seating.
• Event Centers & Stadiums with hard to reach places.
• Lectures Halls with fixed desks and stadium seating.
• Rolling Scaffolding even works on stepped balconies.
Light Bulb Scaffold™ is a division of Non-Stop Scaffolding. It is the best church scaffolding and auditorium scaffolding on the market today. There is no other light bulb changing system like it.
Now you can own a versatile and affordable lightbulb scaffold system that your own people can use safely and comfortably in places that used to be impossible to access. Stop spending money on rentals and outside contractors to change light bulbs.
Learn more at Light Bulb Scaffold